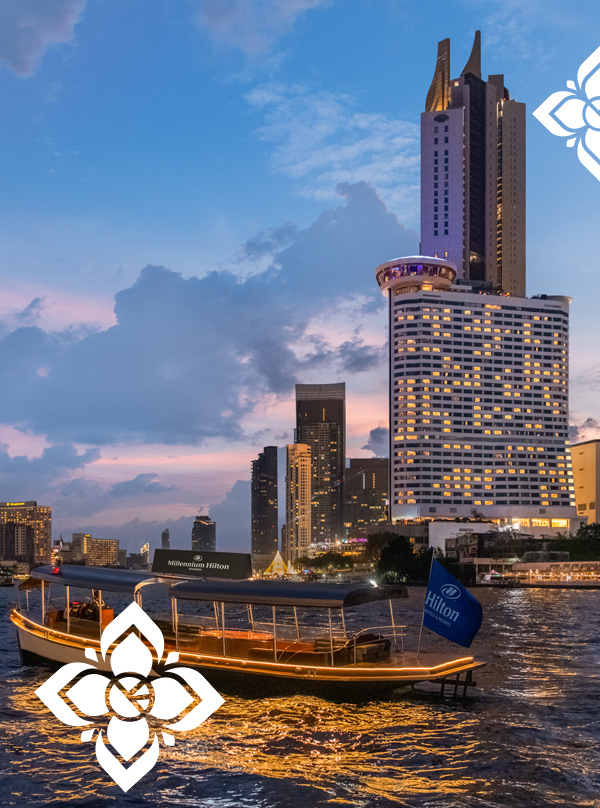 The Priorities Conference is the leading international forum for academics, researchers, policymakers, health professionals, and other stakeholders involved in priority setting in health care to:
ISPH Membership
International Society of Priorities in Health (ISPH) membership is not a requirement for attending the PRIORITIES2024 Conference.
However, we highly recommend you consider becoming a part of our community.
Membership is complimentary, and as a member, you will receive occasional emails pertaining to Society conferences, events, and valuable resources. If you wish to learn more about our society, please visit our website.
The Priorities 2024 Conference marks the first time the ISPH Conference will take place in Asia. It is hosted by the Health Intervention and Technology Assessment Program (HITAP), Ministry of Public Health, Thailand.
12 July – 20 November 2023
15 August – 20 November 2023

Proposals and abstracts evaluation:
Announcement of accepted abstracts/proposals:
Announcement of selected awardees: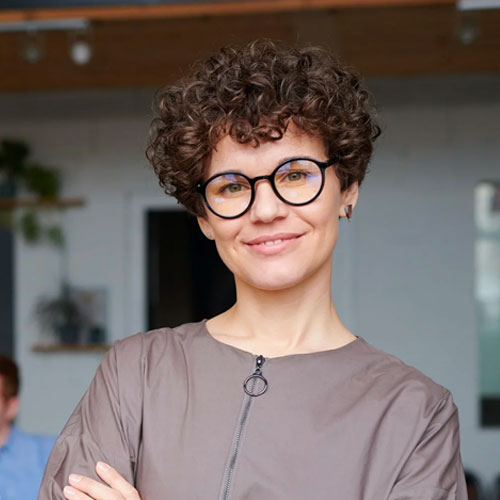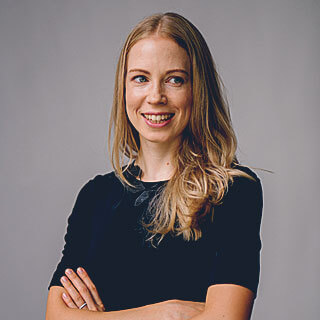 Johnathan Doe
Marketing Director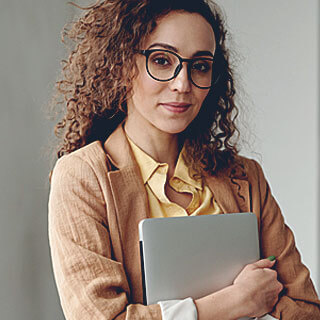 Johnathan Doe
Finance Officer